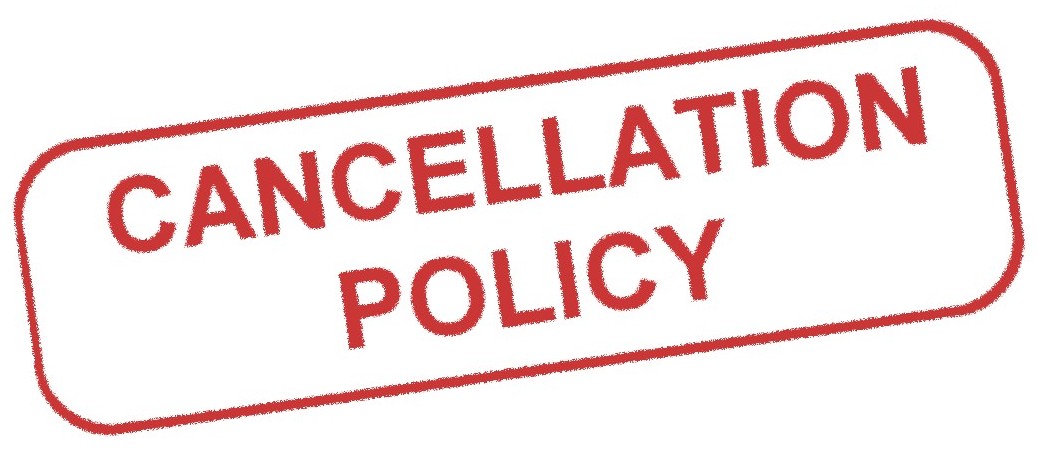 Whitefish Lodge & Outpost Camps Cancellation Policy
DEPOSIT/BALANCE DUE - A deposit is required to hold dates on all hunts and stays. The remaining balance must be paid for hunts by its due date, Spring hunts (May 1) – Fall hunts (July 1). Requests for date changes once deposits have been paid will be honored at our discretion, availability, and are subject to a 10% processing fee. We strongly recommend you purchase travel cancellation insurance to cover ill health, business, family or world events that would cause you to cancel your trip.
REFUNDS – Due to our limited size and being a small business, cancellations have a large impact on our ability to operate. All deposits and balances paid are completely non-refundable in whole or in part for any reason including but not limited to: illness, injury, unforeseen loss of income, early departure, late arrival, business emergencies, family emergencies, etc.
If you are looking for Travel Insurance, we recommend Global Rescue
Download our Cancellation Policy
Need more information?
Thank you for considering Whitefish Lodge
for your Adventure of a Life time.
Coop (owner)